Pianist


"A pianist of awesome gifts" Christopher Morley


Next Event

Queen Mary University London; 19:30, Fri 28 October, Moonlight, Water, Songs and Dance

News!

New Tour Dates Announced! Concert Diary

China Tour

Over the last 3 weeks Di Xaio has been performing concerts, giving master calsses in Shanghia and Guangzhou. On 19 August she took time out to help a group of talented pianists with learning difficulties develop thier skills.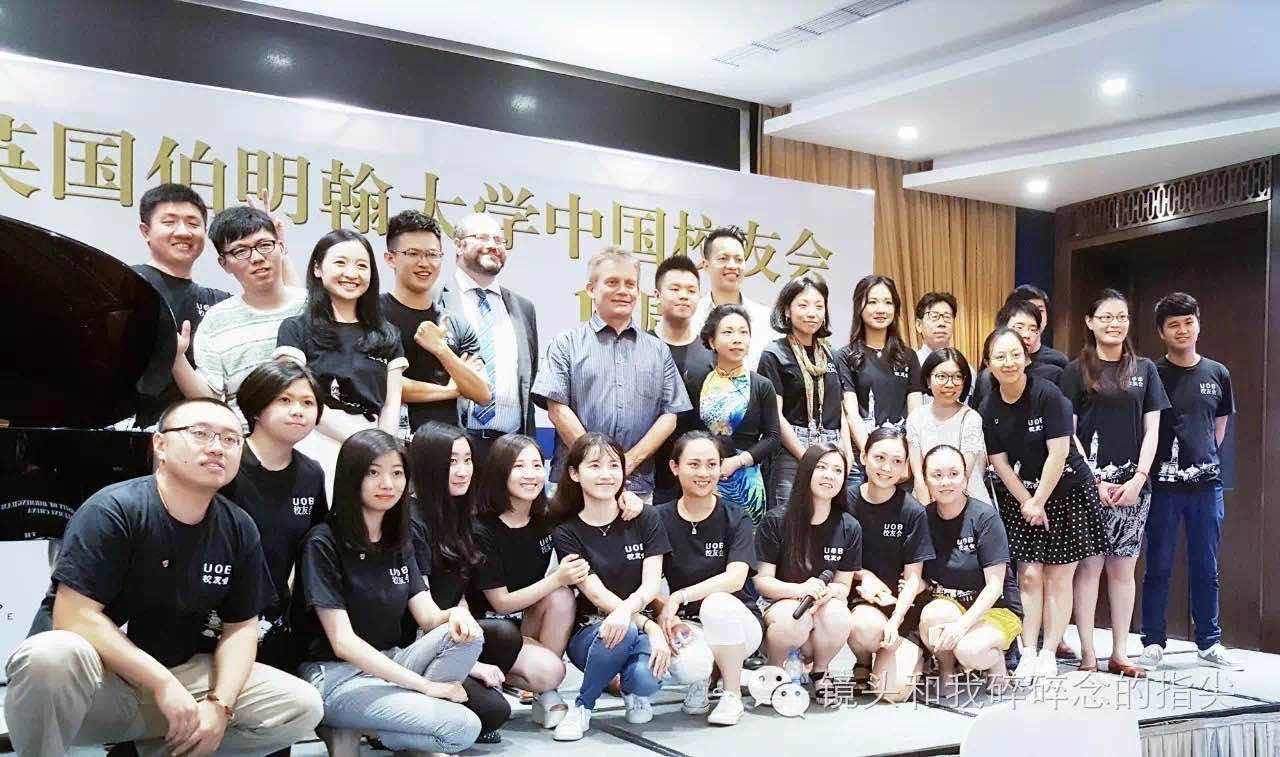 In May Di had the opportunity to play for and take advice from her childhood hero Vladimir Ashkenazy in the Saffron Hall. After the meeting he signed a copy of his biography with the word "Bravo!" High praise from such a great artist!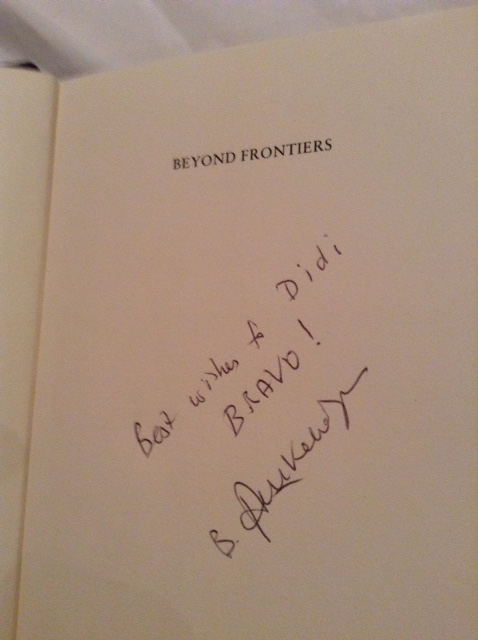 Follow this link to the latest article on Di Xiao from BBC China
9 June was a fantastic night of Mozart and Ravel with the PBO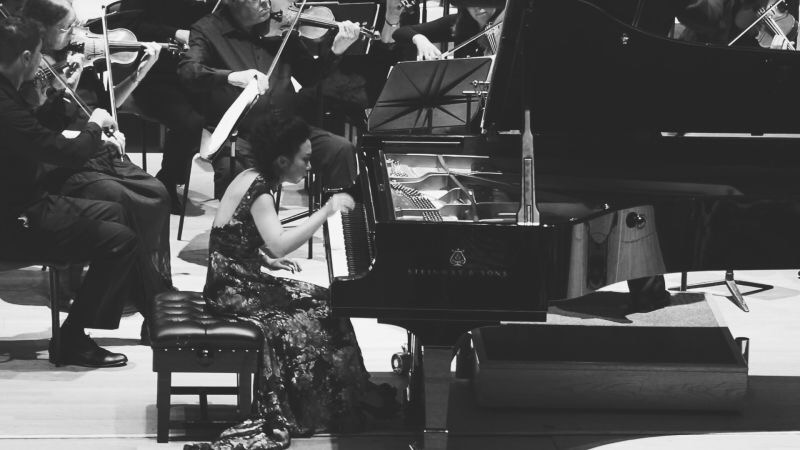 In May Di played at Symphony Hall Birmingham as they said goodbye to their founding Director, Andrew Jowett, as he retired after 28 years at the helm.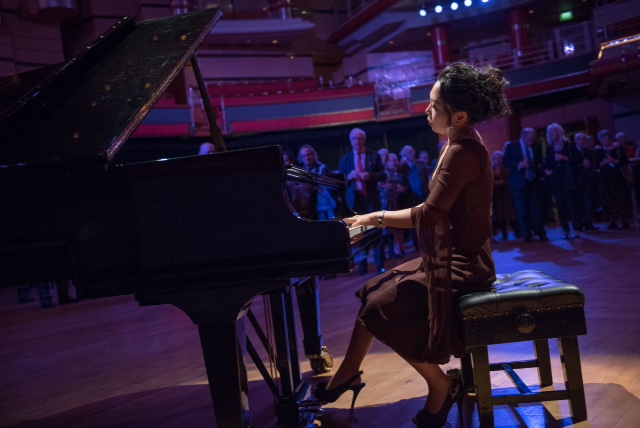 As storm Katie battered Britain in March, Di travelled north to Clitheroe.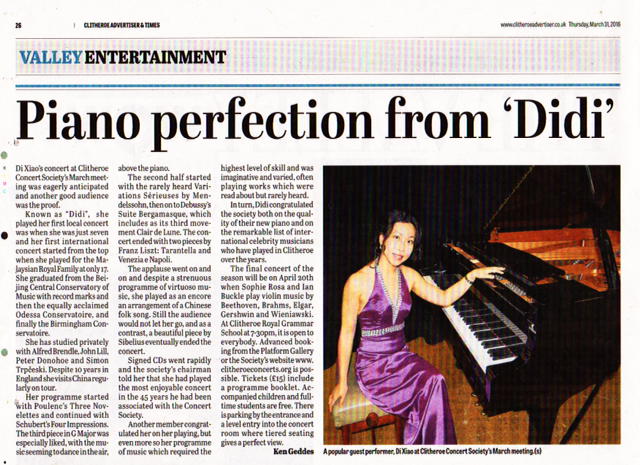 In February Di Xiao, Jiaxin Lloyd Webber and Jiafeng Chen shook off the winder blues by forming the Birmingham Conservatoire Piano Trio. Their first concert was in the Elgar Hall, University of Birmingham, as part of the China Institute's Chinese New Year Celebrations.