Di Xiao, Didi, Classical Concert Pianist, THSH, Julian Lloyd Webber, XueFei Yang, Guangzhou, China, Birmingham, UK.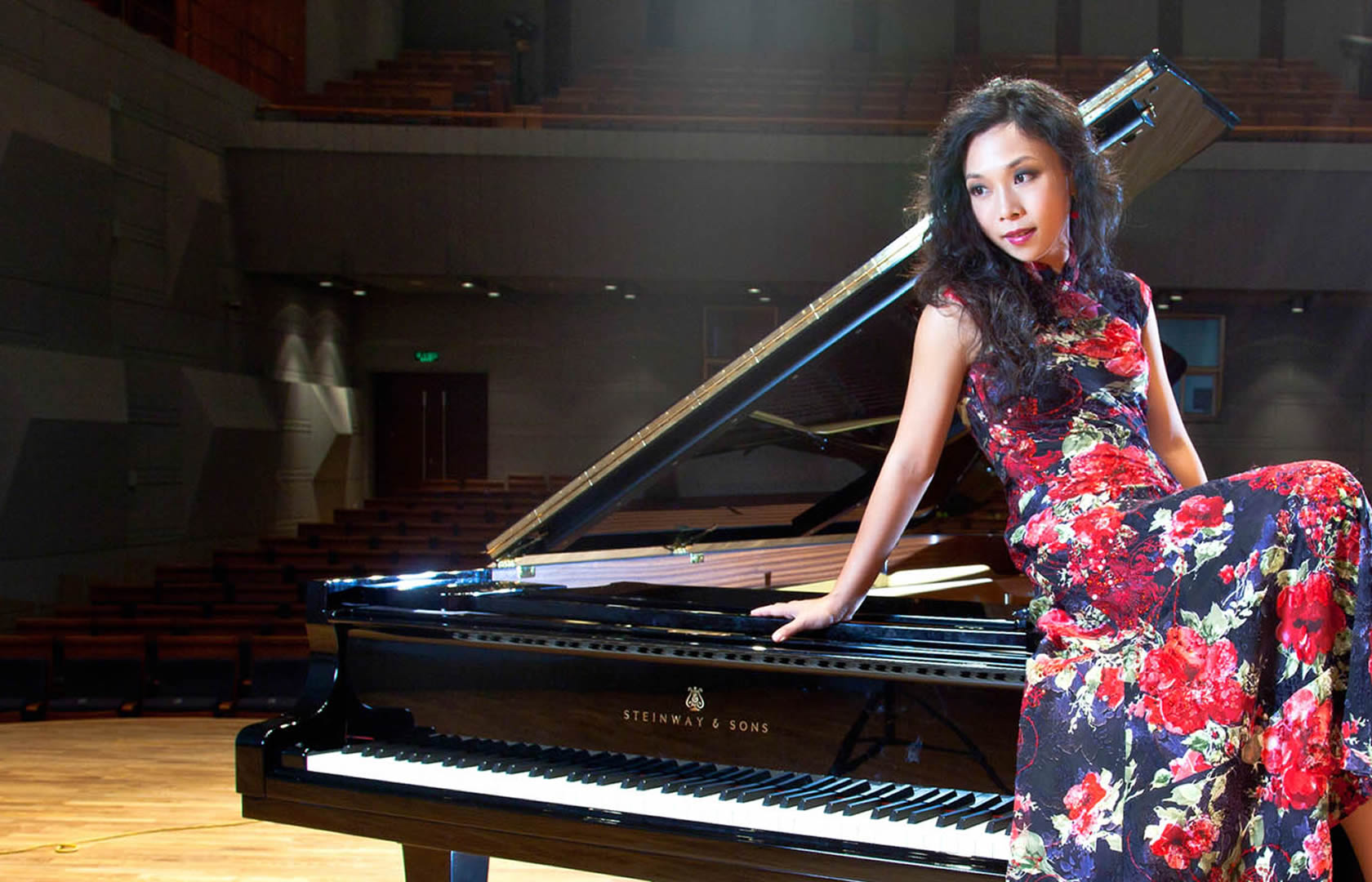 "...a diminutive figure gave the most amazing piano recital.
Di Xiao has a reputation as an awe-inspiring musician and it is a description with which one would not disagree. She played with power and with delicacy such that her fingers seemed hardly to touch the keys at times." Lynn News September 2013
.Dont miss Di Xiao at the Hagley Music Festival 17 April 2015.
.
Rising Star 2008/2009
style="position:absolute; left:0px; top:537px; width:215px; height:38px; z-index:21">
Classical Musician