The Official website of Classical Pianist Di Xiao Rising Star of the classical music world and one of the UK's top up-and-coming pianists. Di Xiao, Didi, Classical Concert Pianist.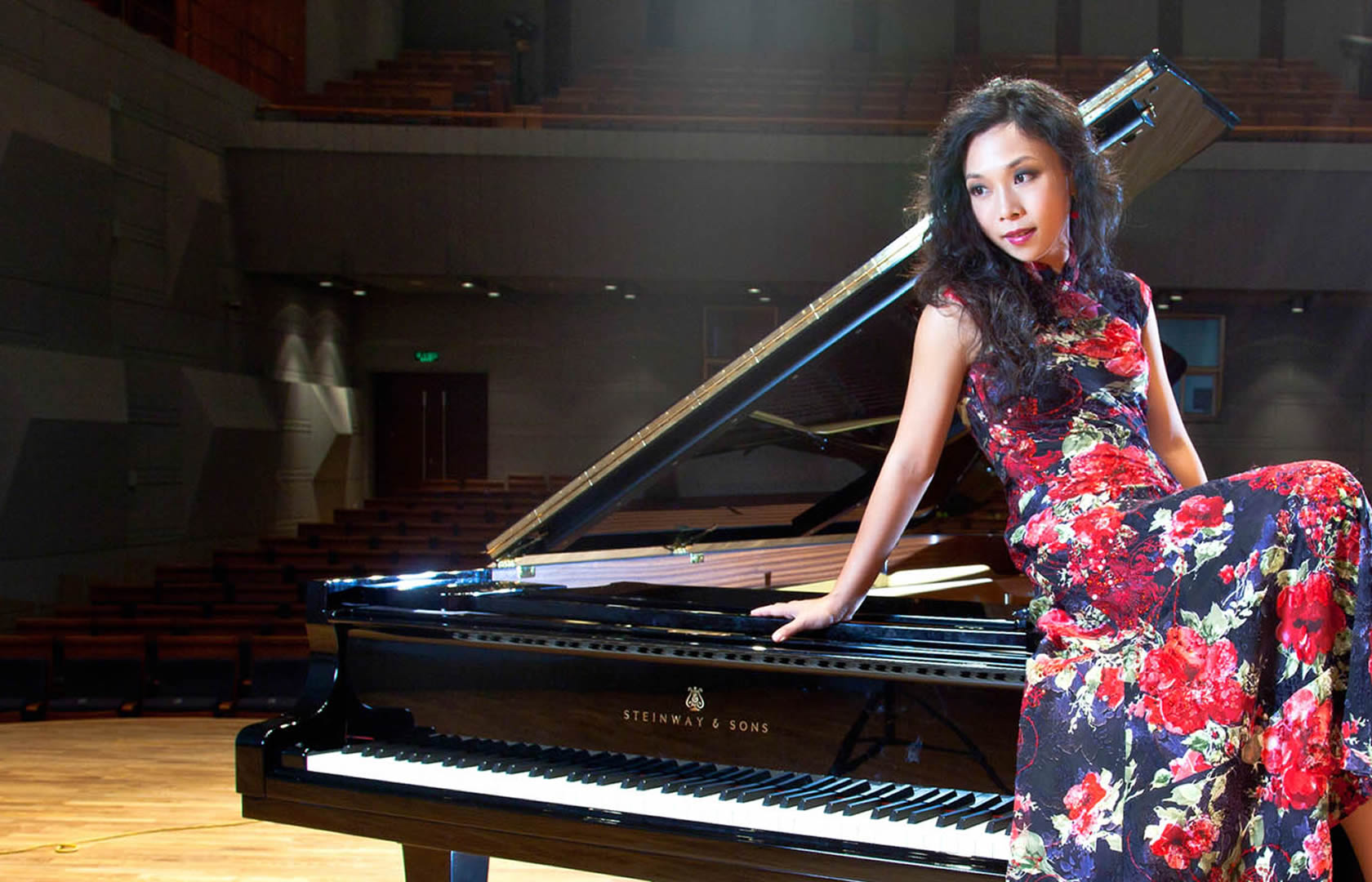 "...a diminutive figure gave the most amazing piano recital.
Di Xiao has a reputation as an awe-inspiring musician and it is a description with which one would not disagree. She played with power and with delicacy such that her fingers seemed hardly to touch the keys at times."
style="position:absolute; left:0px; top:537px; width:215px; height:38px; z-index:21">
Classical Musician
My name is
Di Xiao
, but people call me
Didi
. I live in
Birmingham

,

UK

Guangzhou

,

China
and work as an
Classical Concert Pianist
at
THSH
Birmingham City University
ShanXi University
XingHai Conservatory
Ecstasy Artist Managers
My friends: